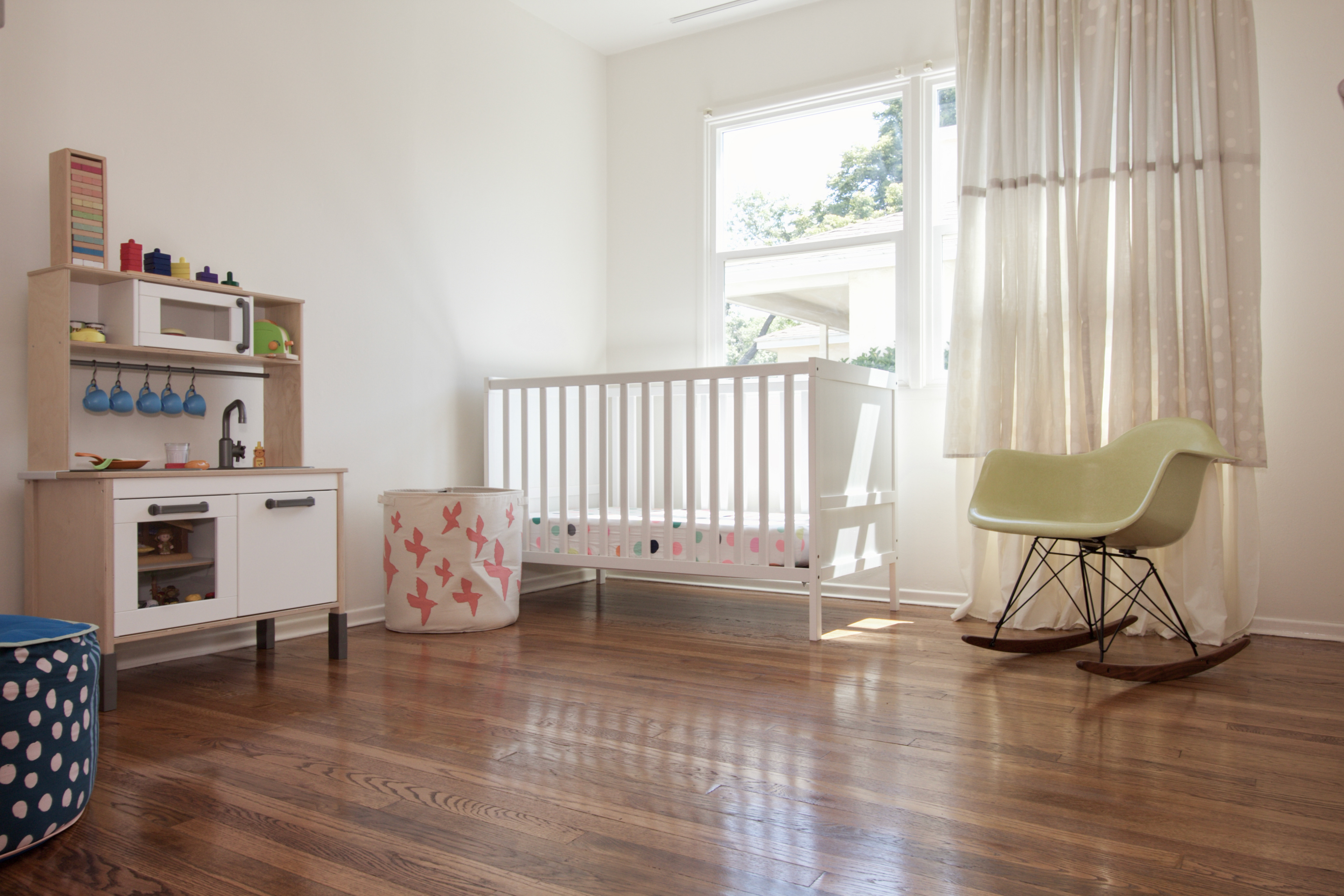 First Bolt of Fabric
My first sewing project was a rather ambitious one. I fell in love with Nani Iro's line of double gauze fabric and I decided to buy a whole bolt to make curtains for my daughter's bedroom. With some leftover, I made a dress for her two years old birthday!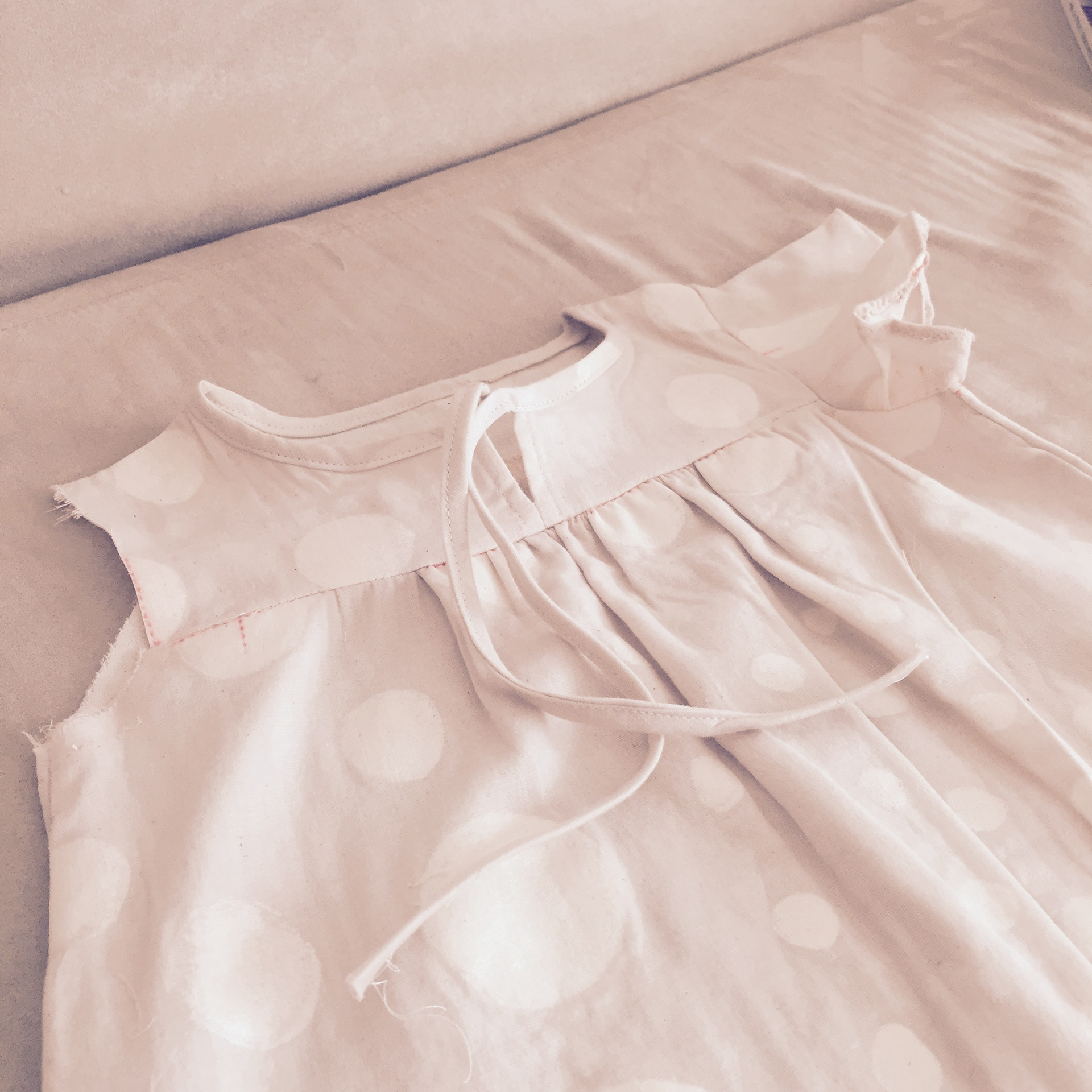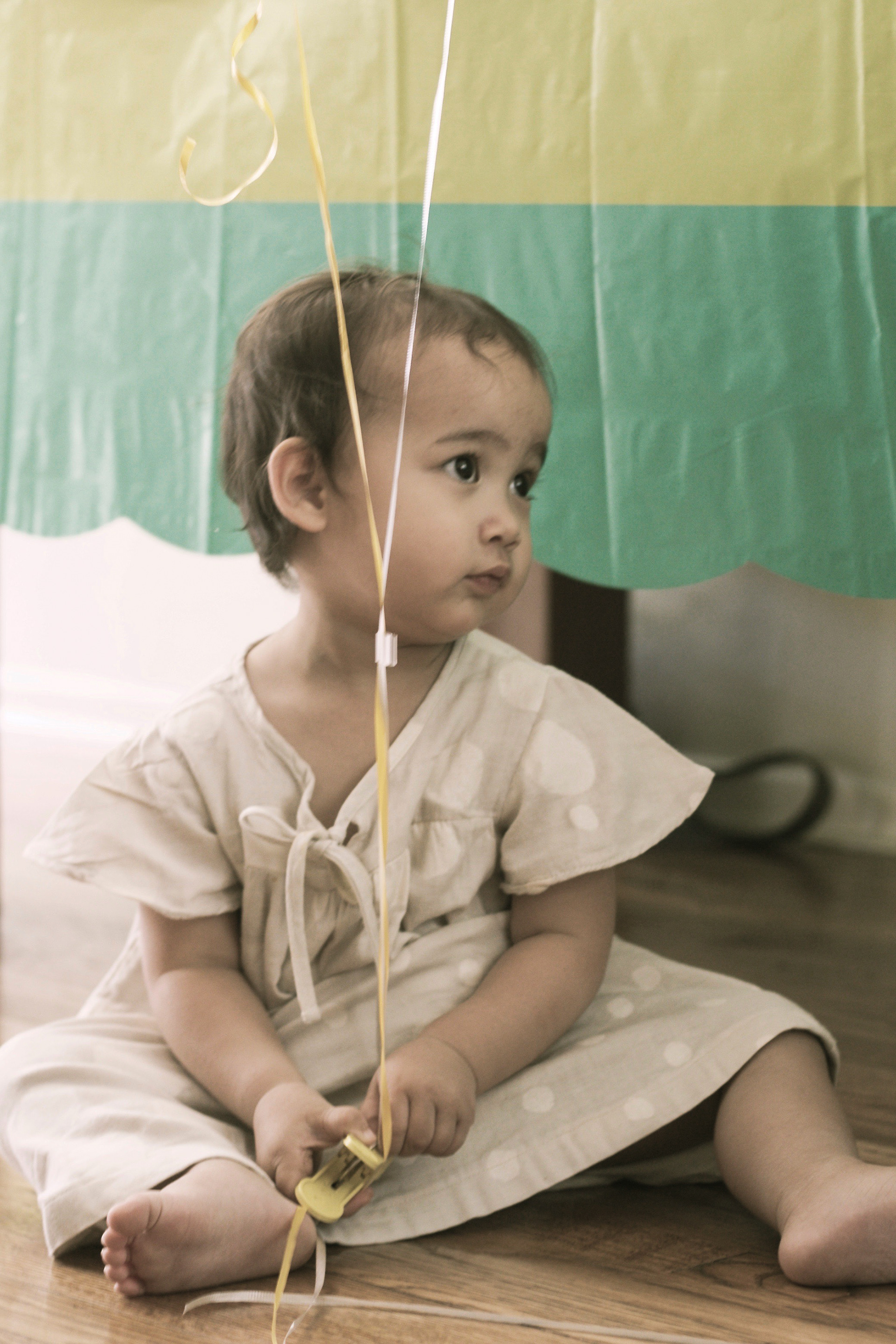 Matching Dresses
We were attending one of my best friend's wedding in Los Angeles. I wanted to make a pink dress for my daughter to match my maid of honor dress which was a read dress with dropped waist. I ended up making 2 outfits from the same pattern, the other one was a blouse paired with a skirt made of a glittery coral fabric.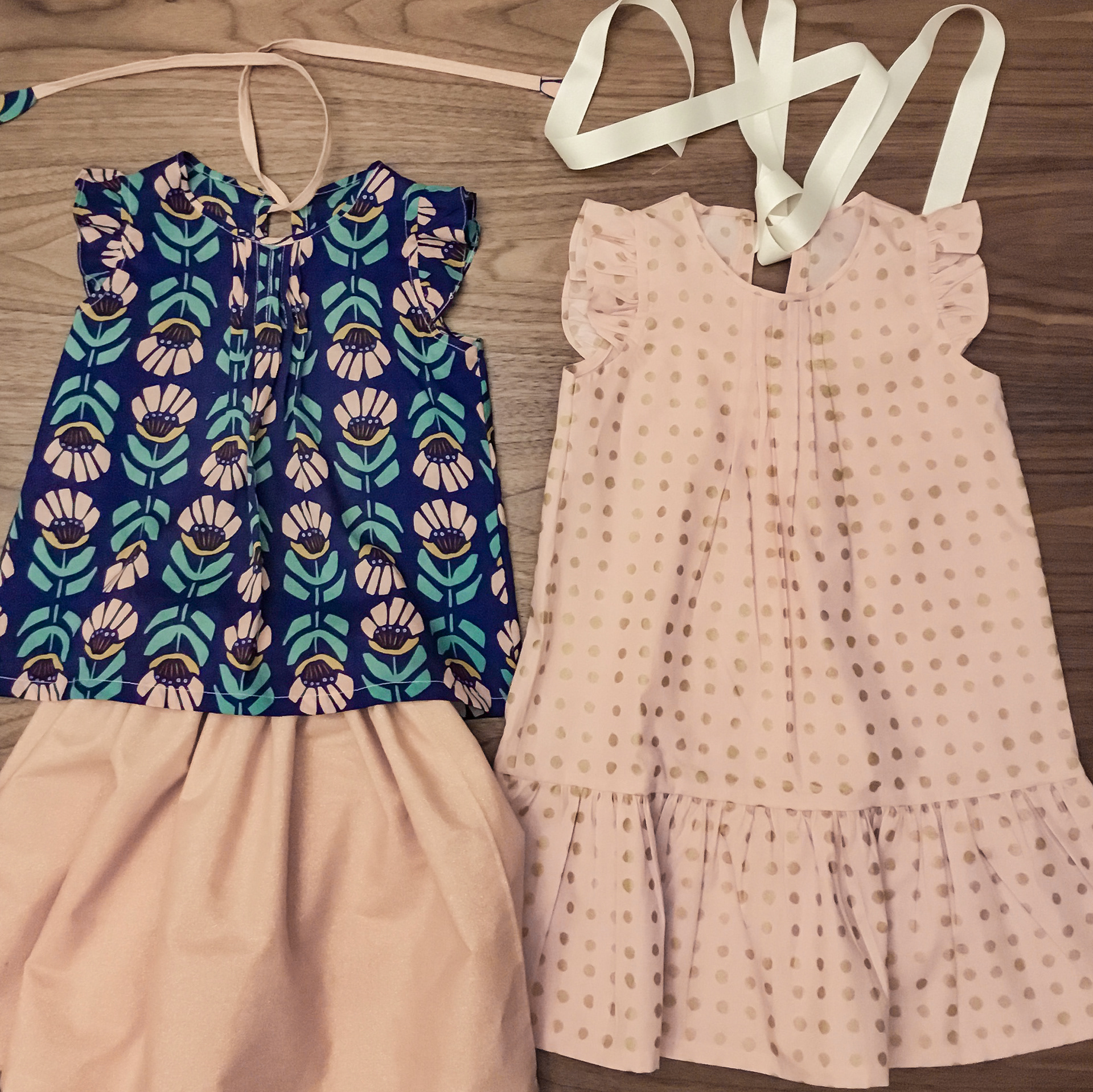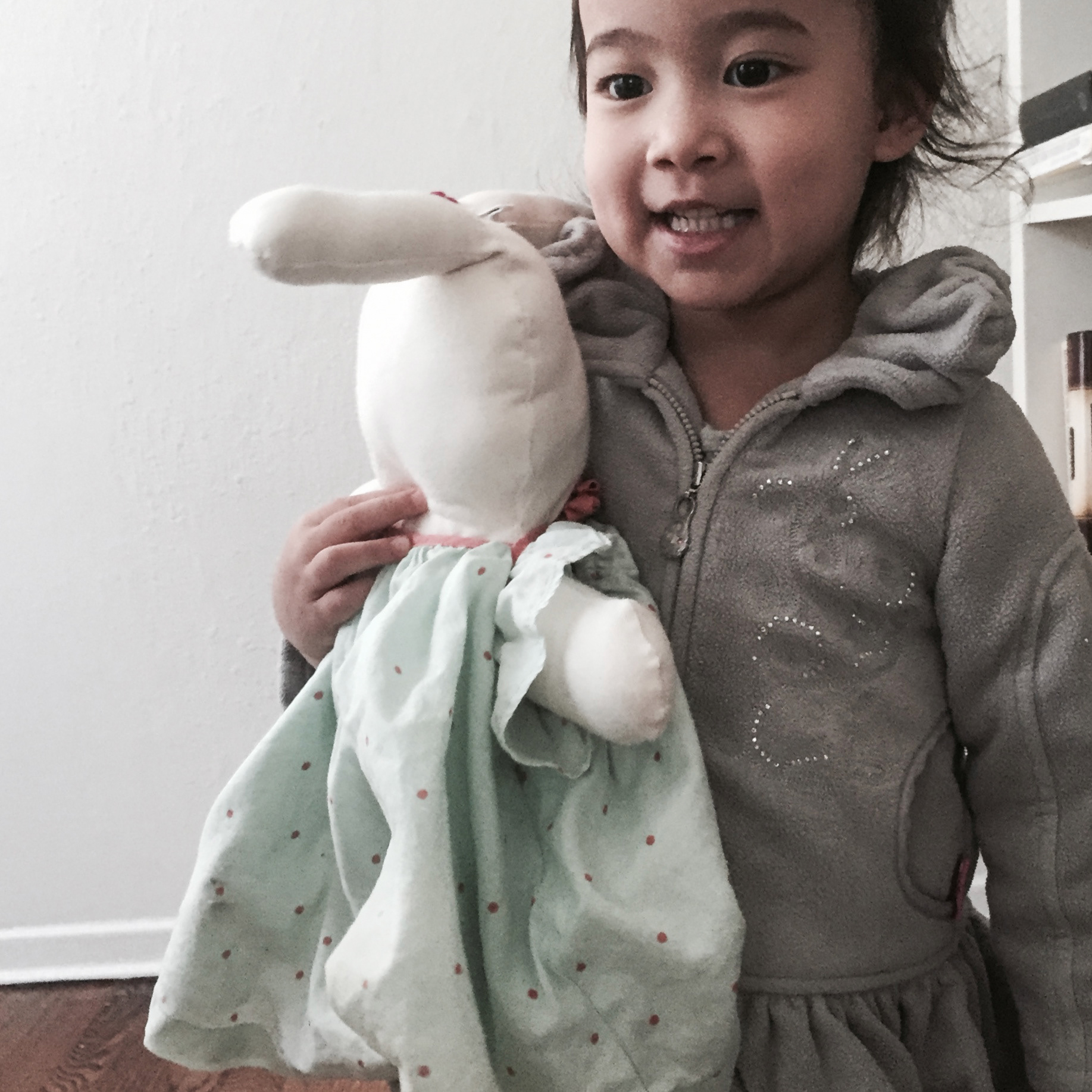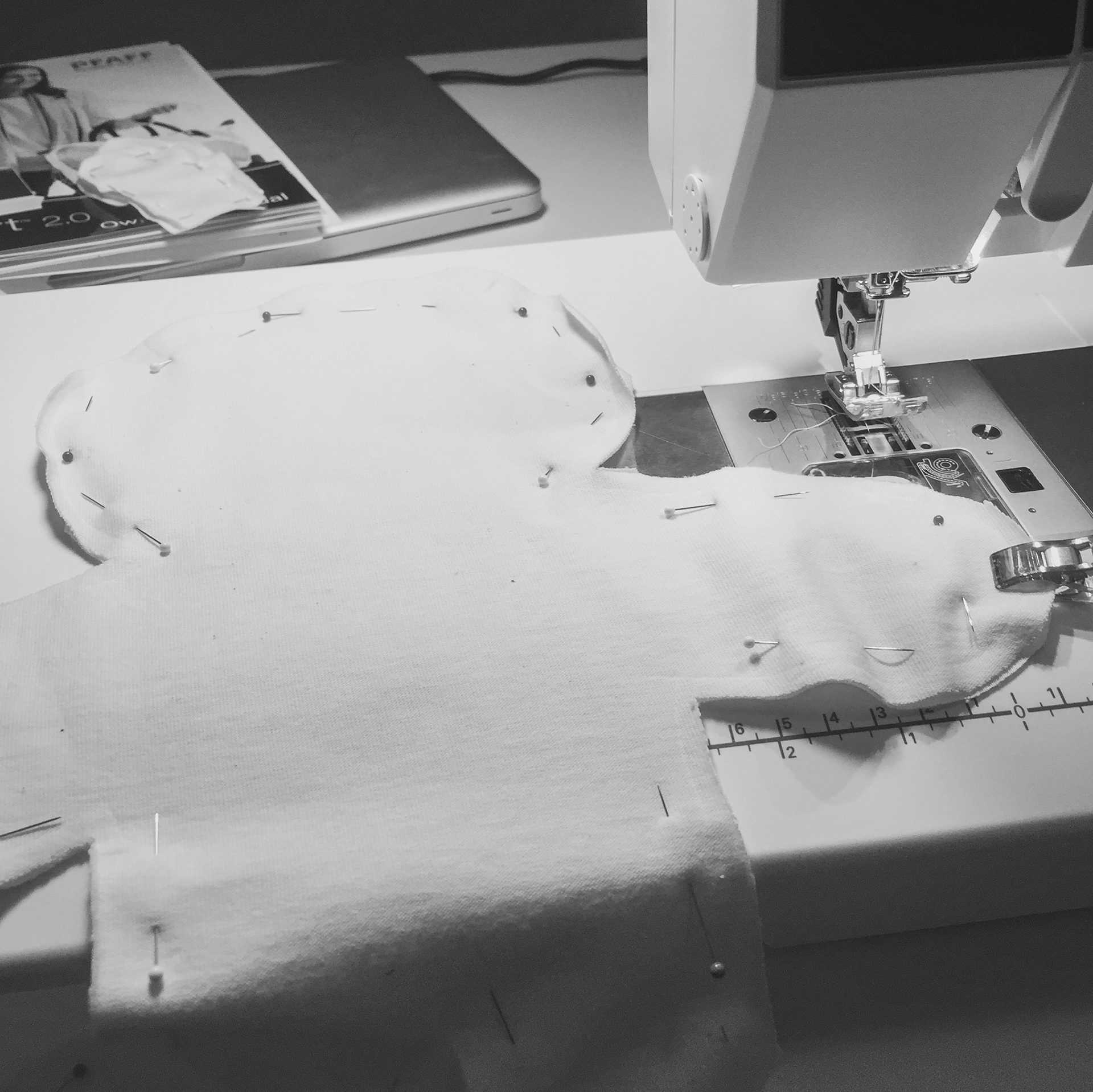 Mitten
My daughter loves stuffed animals. She did not have a bunny in her collection, so I had to make her one and she named her 'Mitten'. 
I'm a Ballerina
My daughter loves dancing around the house pretending to be a ballerina. I made her these for her to dance to her heart's delight!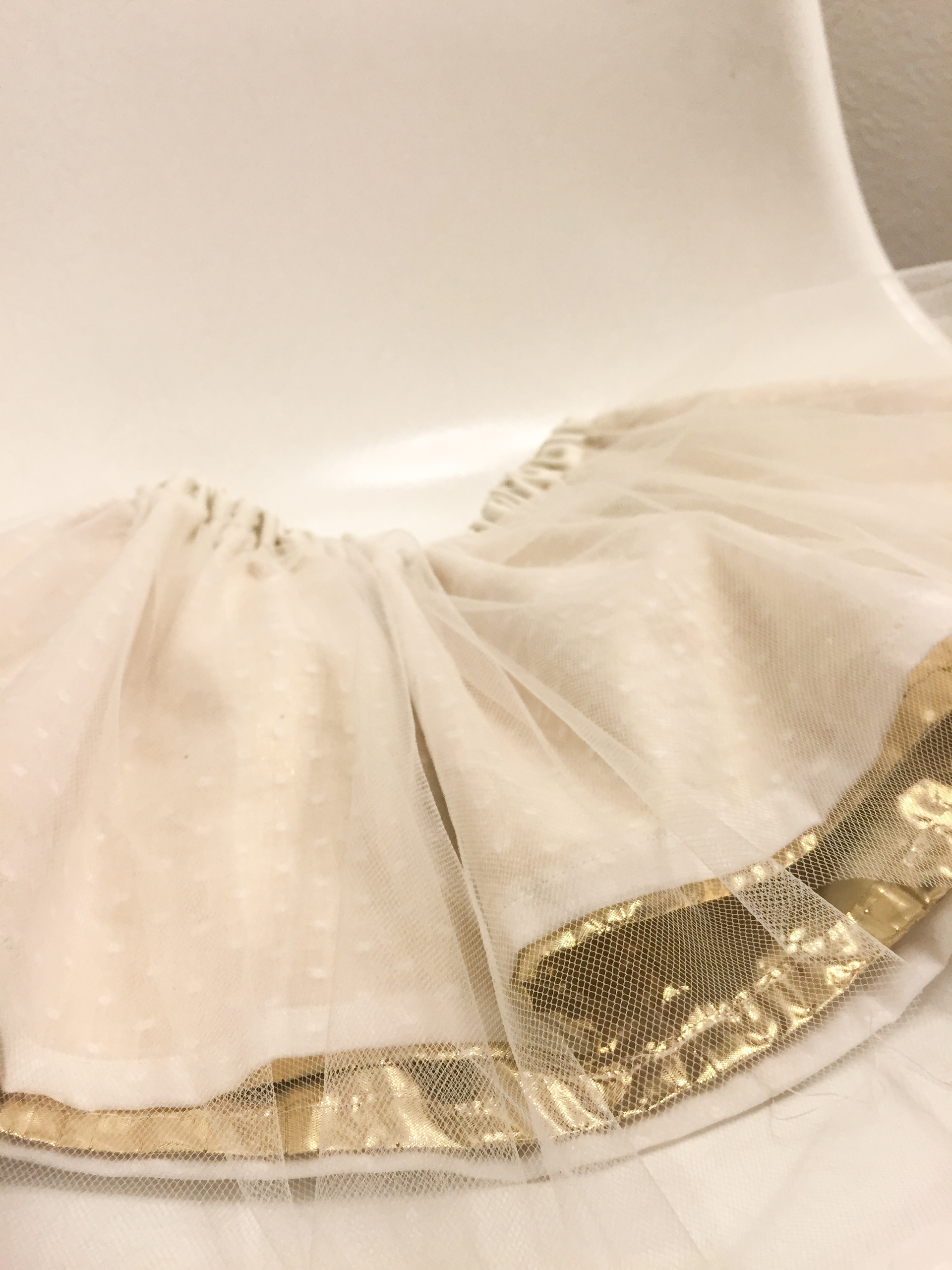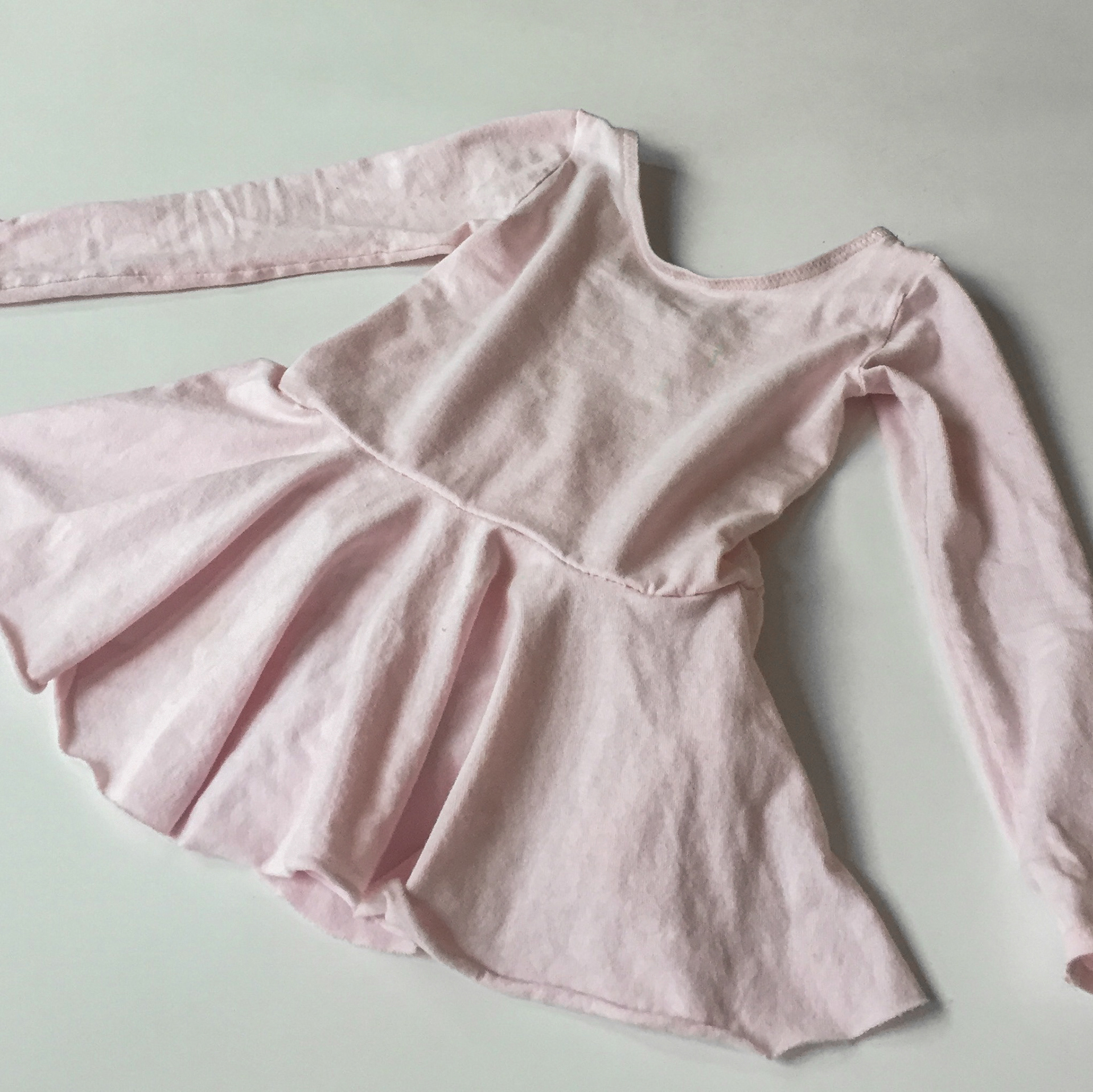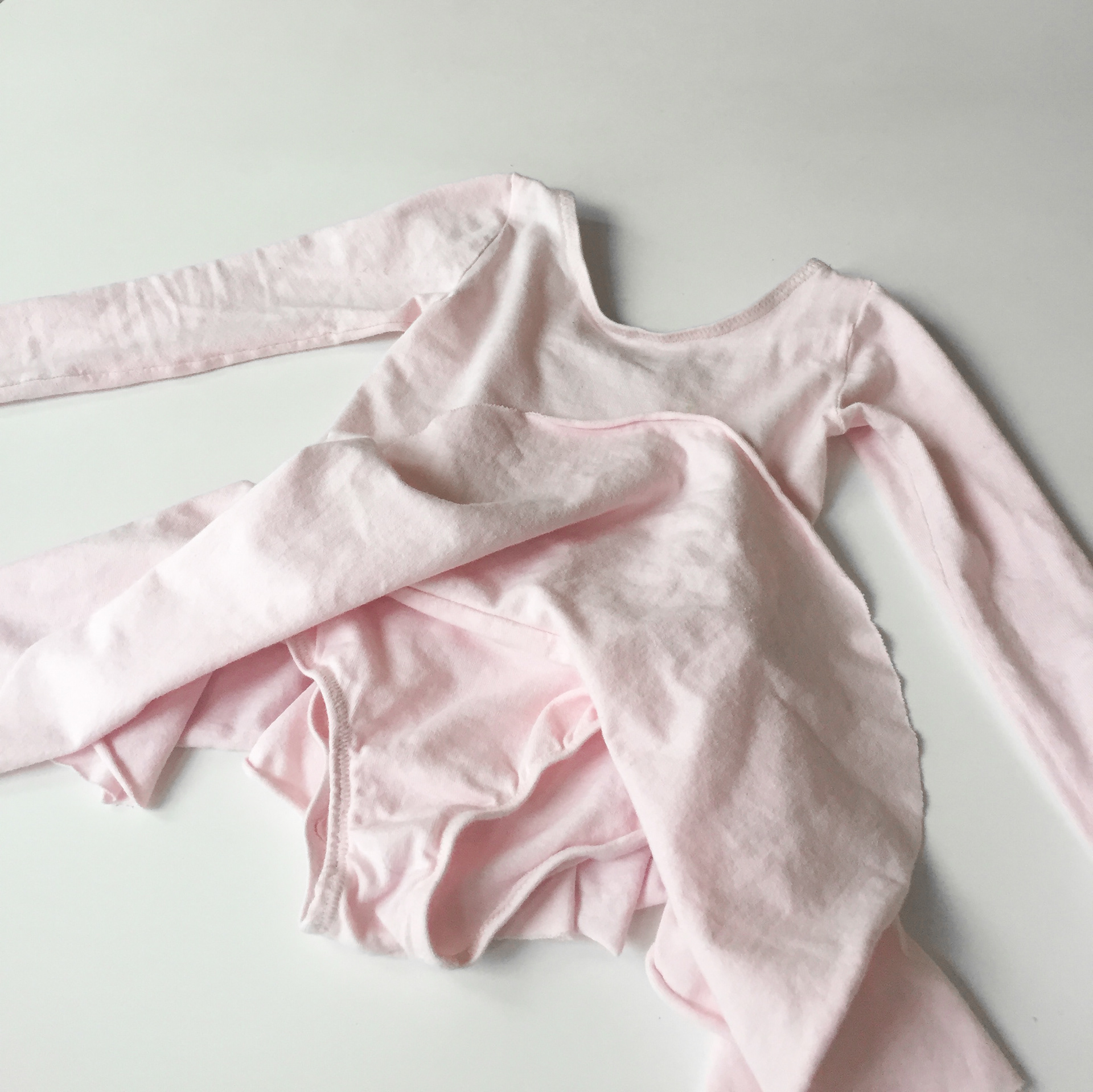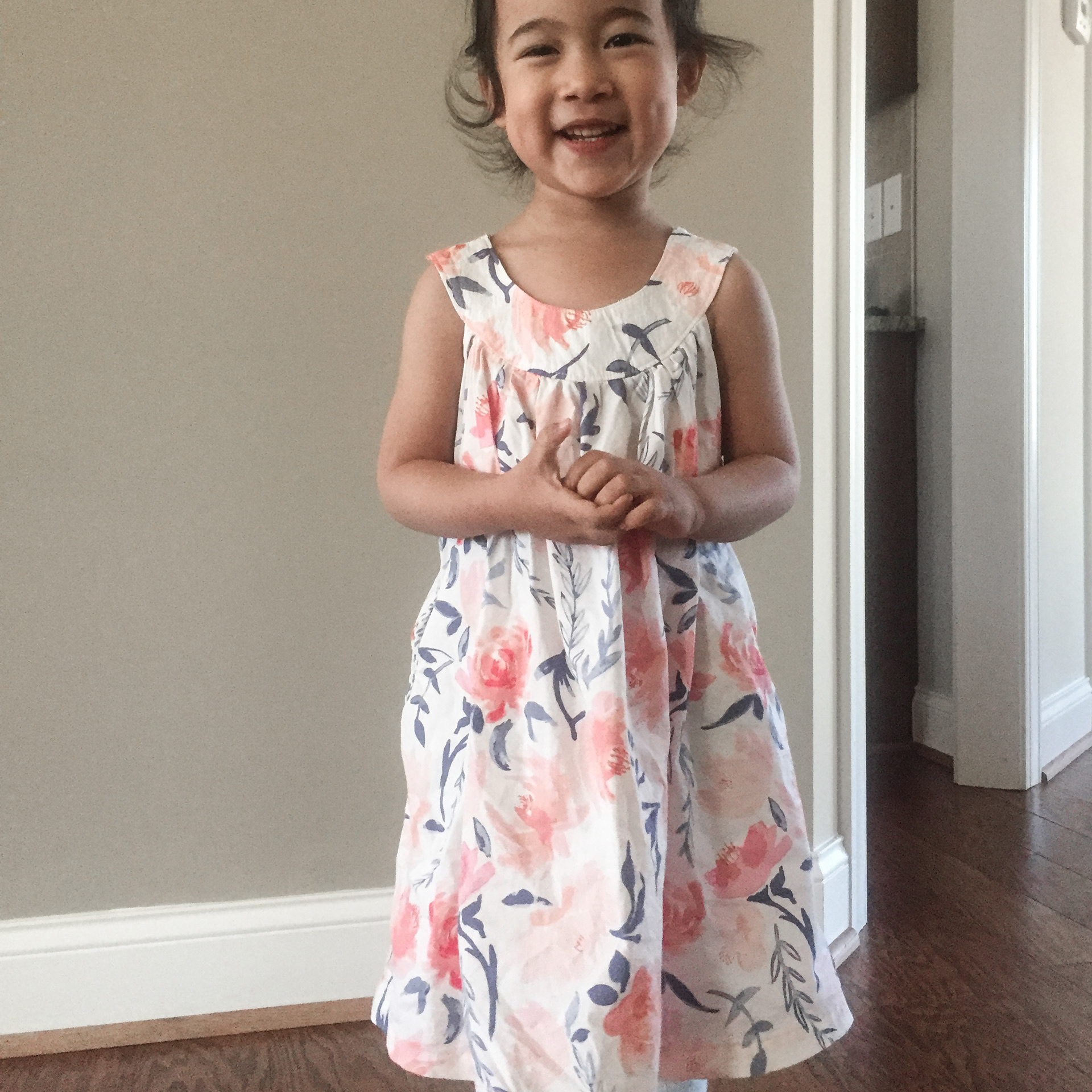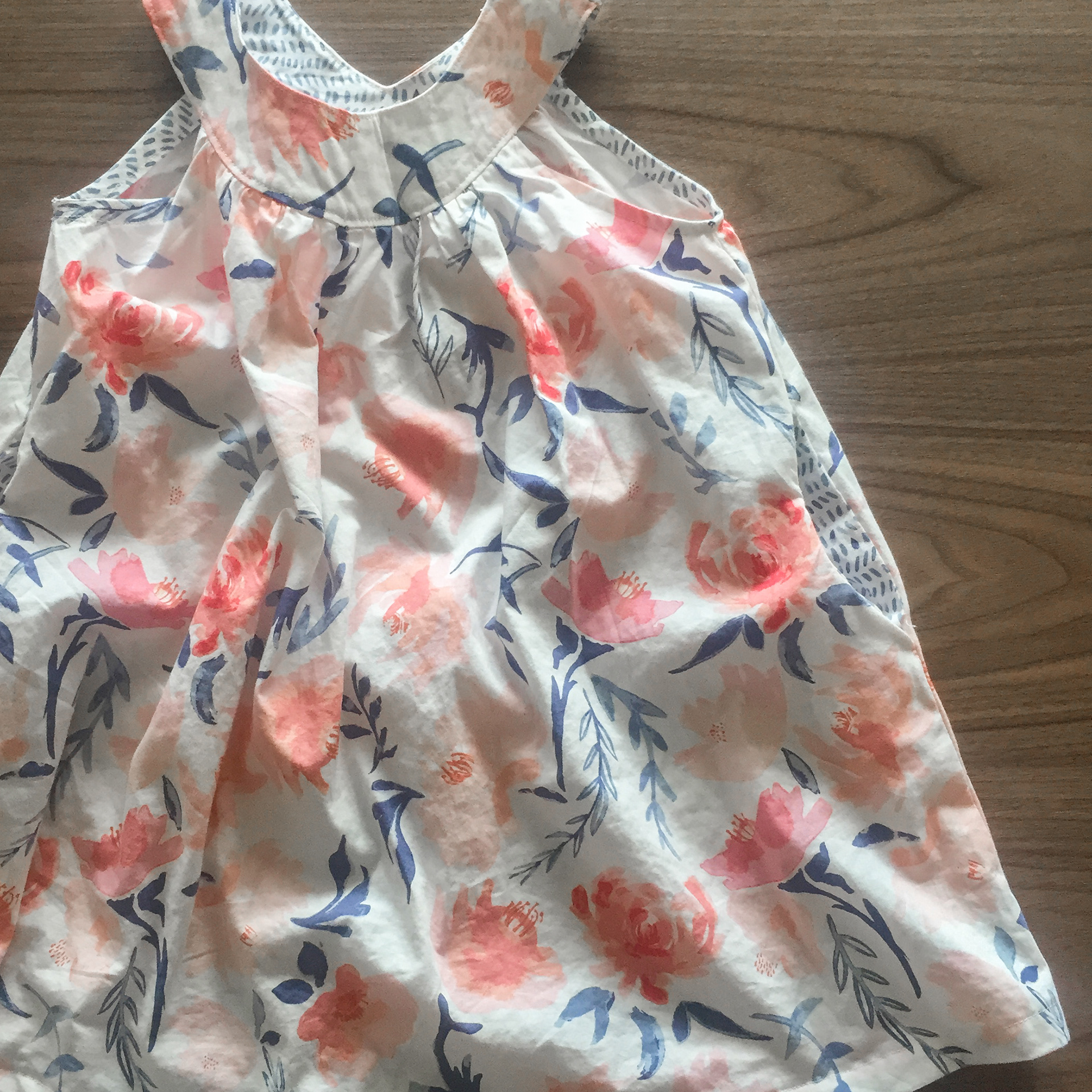 A New Year's Dress
We moved to NC from CA in 2016. The following year, we invited our new friends to celebrate Lunar New Year with us at our home. I thought a new dress for my daughter would be fun to remember that event.